Last Updated on January 5, 2018 by AdminZ
Habits are hard to create, and once done, are hard to repeal. Before becoming a mom, there are some habits that you should consider changing to make your life as a mom better. There are also few habits that you should adopt. Habits can be changed over a long period of constant practice. So, we have created a list of habits that you can change and adapt to become a better mom :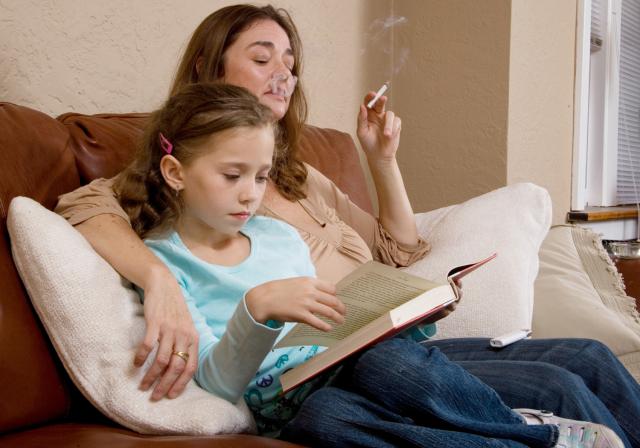 If you're into smoking cigarettes, drinking, or any other intoxicant, it is best that you leave it as soon as possible. You don't have just to be a mother but also an inspirational figure for your newborn. Children's get inspired by their parents – remember that.
Always try to say "I love you" in the morning and the night. It requires a very little effort to do and creates a bond between you two. These types of things can be helpful in making you closer to your baby.
We all are addicted to phones at one moment or other. But if you're becoming a mom, it's better to leave it as soon as possible. You may like to upload the pictures of your baby on the net or tell how much you love them again and again in your posts, but it's better to give them real affection in real life than online.
Play with them and teach them good habits
Children's like to love playing with their parents. It's a great way for you to teach them new habits by becoming their friends.
Continue Reading ..
Do You Have Great Content To Share ? Contact Us